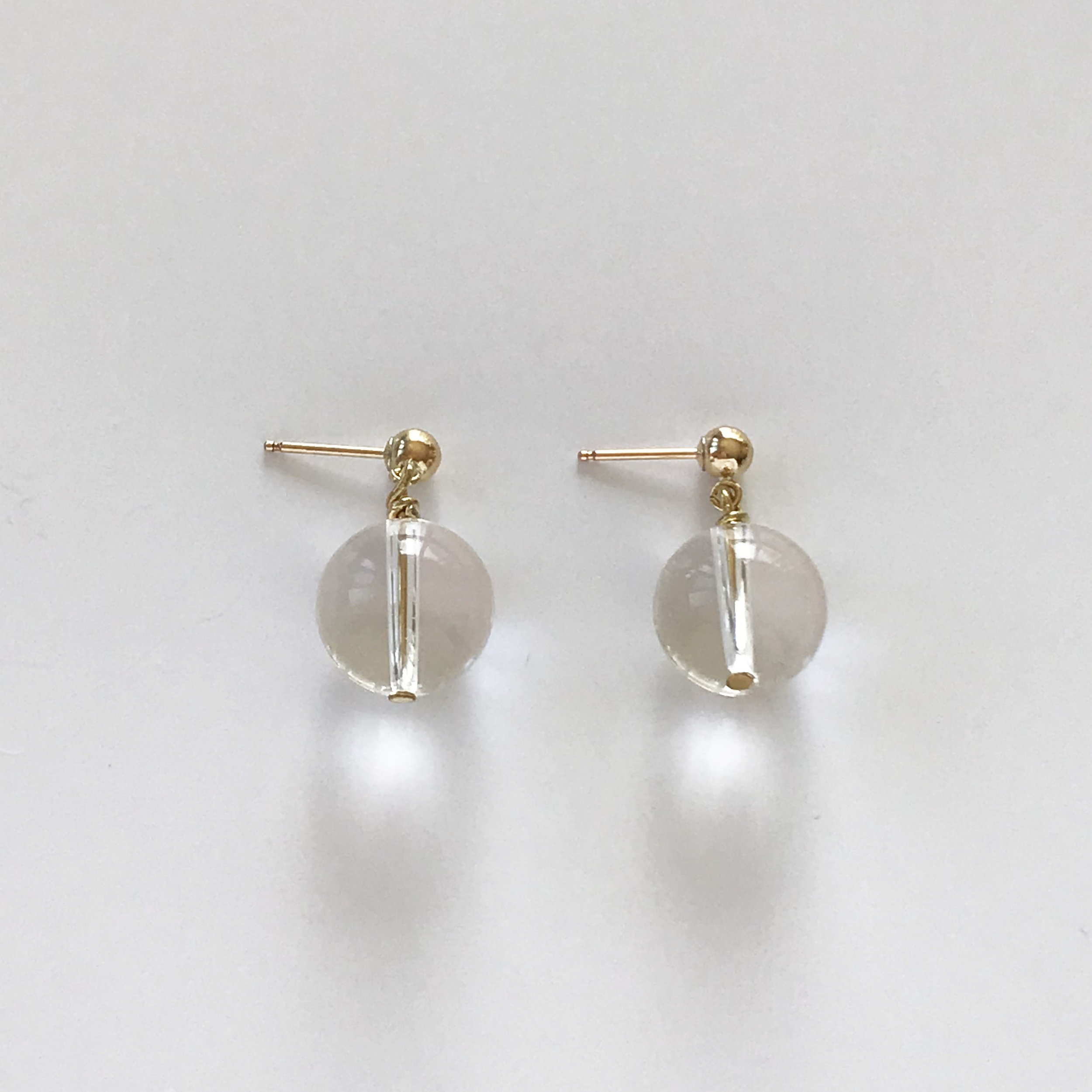 Lola Earrings
Quartz encourages self-awareness and improves perception and focus, creating a smooth energy flow. One of its very special qualities is that you can program it with your intention. Your quartz earrings will hold the intention you wish to cultivate, constantly putting it out into the universe ~ Find clarity with Lola Earrings.
Delicate polished quartz earrings. Minimal 14k gold-fill studs with butterfly back. Sold as a pair.
.75" long
Free shipping on orders of $100+ within the U.S. ~
Flowers and Skin offers jewelry made by hand from natural fibers. All pieces are designed, cut, and assembled in our studio with careful attention to detail. All of our jewelry comes with a 30-day quality guarantee.